Ecorider is the first ski and snowboard school committed to an environmental approach.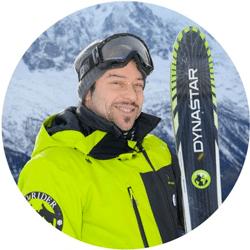 Created in 2009 Ecorider is a ski school close to you, on a human scale.
Stéphane Lagarde, its creator, is a French national ski instructor, a former high-level professional skier who has taught skiing since 1993.
He will share his passion for the mountains, put your feelings into words, allow you to live your winter sports story.
Holder of a tourism and commercial management license, he will offer you tailor-made stays to optimize your desires and your challenges.
Ecorider has been twice elected Eco-responsible company in Haute-Savoie, it is the first ski school to have carried out its carbon footprint in the history of winter sports.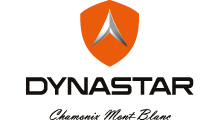 +33 (0)6 36 66 48 10
info@ecorider.org